Home
---
Extra Co-curricular
---
As a sporty student, I involved in many sport activities during my form 6 period.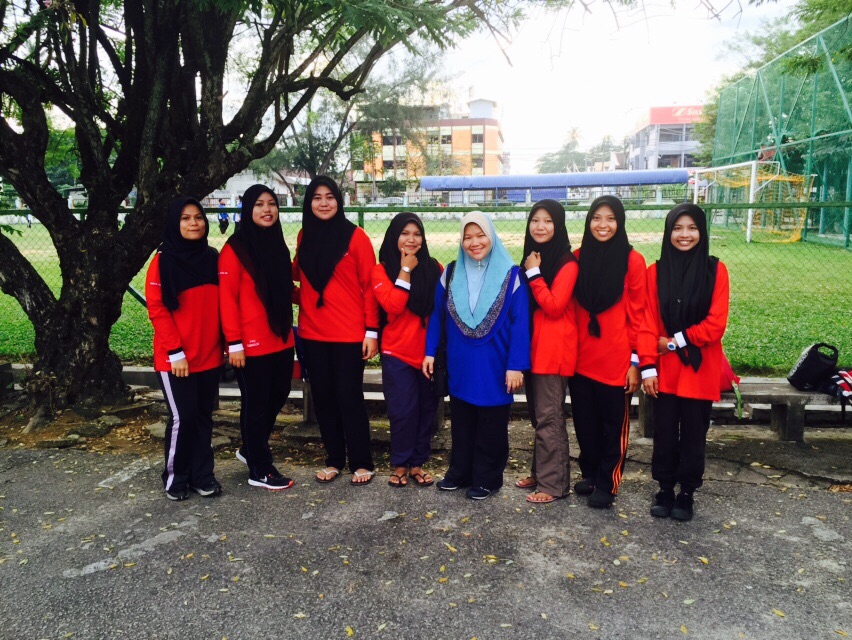 In 2015, me and my teammates won 3rd place in Penang state level.
I was the captain of the team.
I was also the president of our netball club.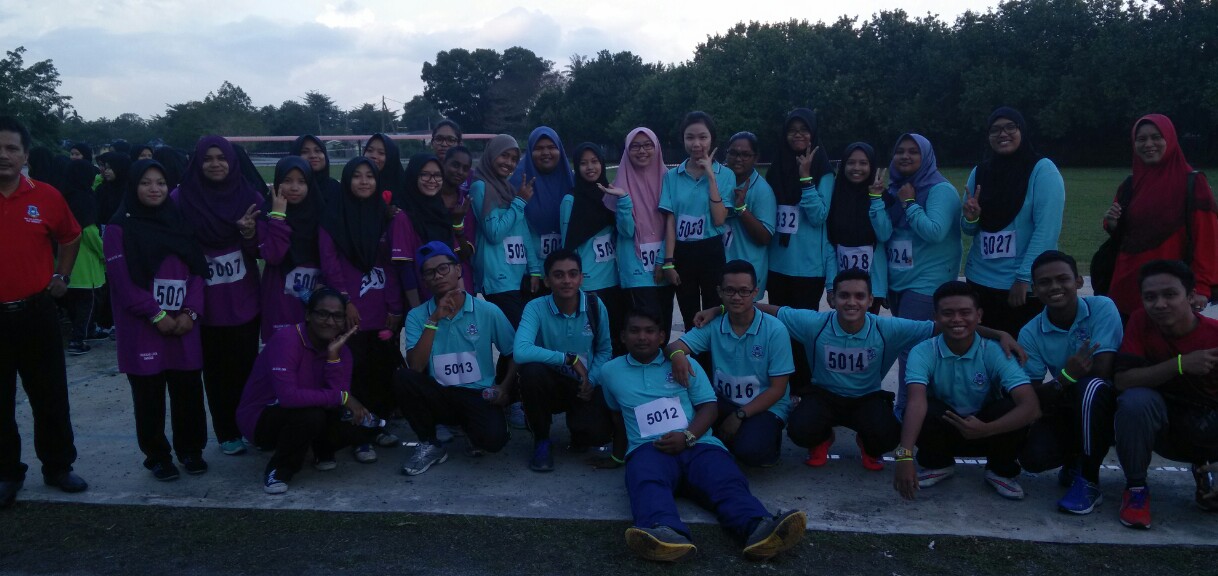 In 2016, I joined the cross country for state level.
In 2016, I joined our school volunteering job for Beach Clean Up.
I was one of the facilitators to guide our juniors to clean the beach.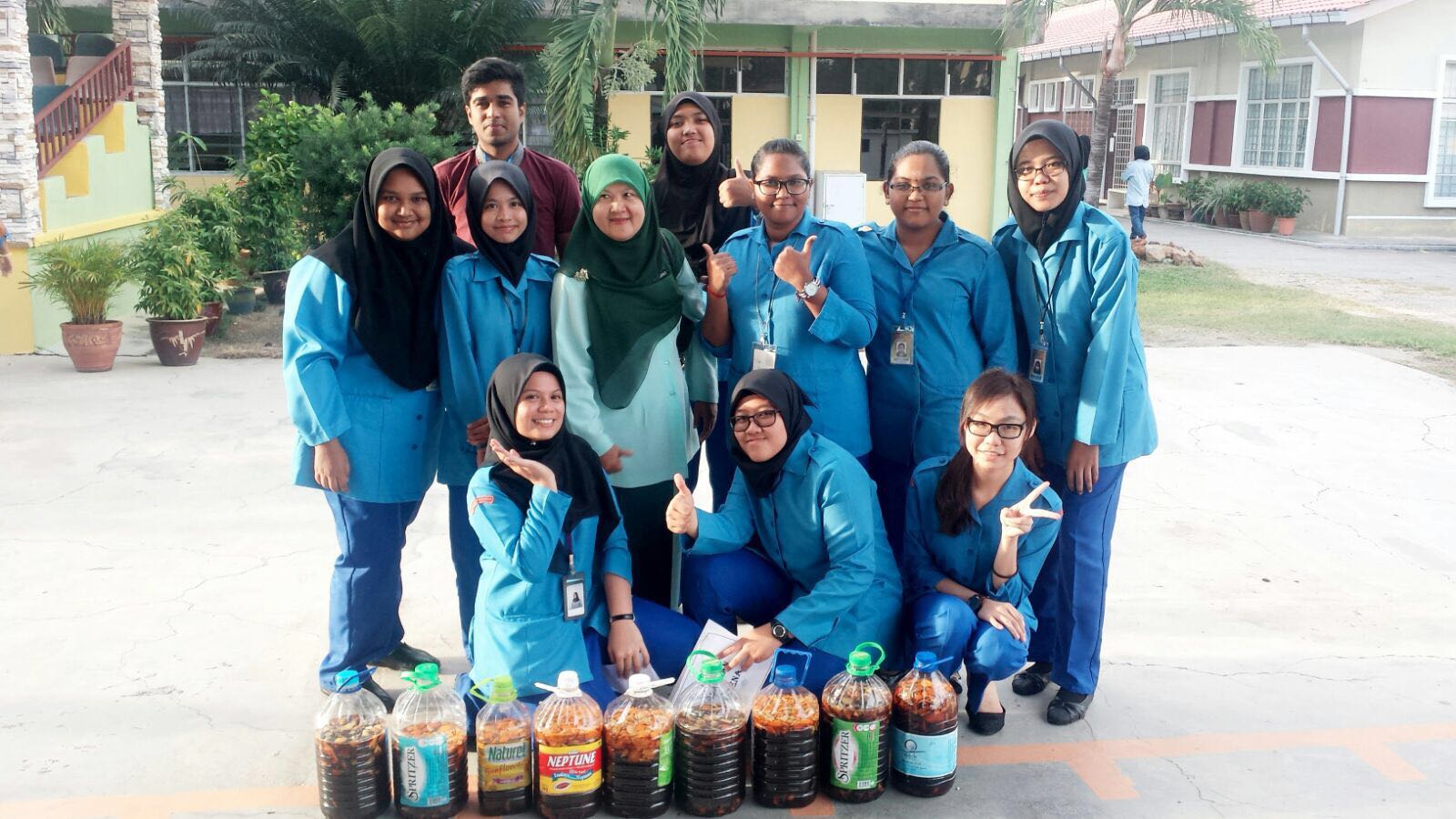 In 2016, me and my teammates won the first place in Mudball competition.
The main purpose of making the mudballs is to clean our dirty river that located near our school.
We nominated as the winner by making the highest number of the mudball.
This activity was a sucess because the river is cleaned.